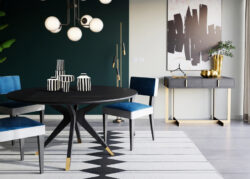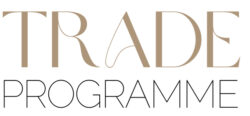 Bringing Your Projects to Life
With exclusive advantages, insider resources, and unmatched support from our committed team, we're here to assist in bringing your projects to life and make your work easier, whether they're for stunning homes or creative commercial spaces.

Exclusive Trade Partner Benefits
From concept to completion, our goal is to make your design projects as seamless and stress-free as possible, so you can focus on what you do best.
As a valued partner, you can rely on our expertise and experience to help you create exceptional spaces that your clients will love.


TRADE DISCOUNT
Our website offers trade discounts on all items exclusively for our Trade Partners. Join our Trade Partner program today to start accessing these exclusive benefits.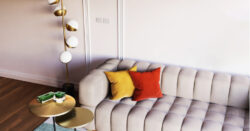 DEDICATED ACCOUNT MANAGER
Regardless of the scale of your project, you will have a dedicated account manager who will assist you with estimates and all aspects of the project throughout its duration.

RELIABLE STOCK AND GLOBAL DELIVERY
Gain access to our extensive selection with high stock availability in our London-based warehouse, ready for prompt global delivery.

EXCLUSIVE ACCESS
You will have access to our exclusive Trade Partners only events and workshops, be the first to find out about our new collection, and much more.

WHAT IS LIANG & EIMIL'S TRADE PROGRAMME?
The Trade Programme is a premium programme for interior designers, architects, decorators, hospitality and commercial specifiers, contractors, retailers and professional stagers.
This programme enables you to complete your project with Liang & Eimil collection at trade discount.
You may be required to provide evidence of your business entity in order to be approved as a trade partner.
If you are a business in the industry wishing to be our trade partner, you are welcome to contact our team to enquire.
You should expect to receive a response from our team within 48 hours.

How do I be become a Trade Partner? 
Fill out our online application to apply for our trade programme.

How do I enquire about the Trade Programme?
If you have any questions about the trade programme, please get in touch with trade@liangandeimil.com