Create Lasting Impressions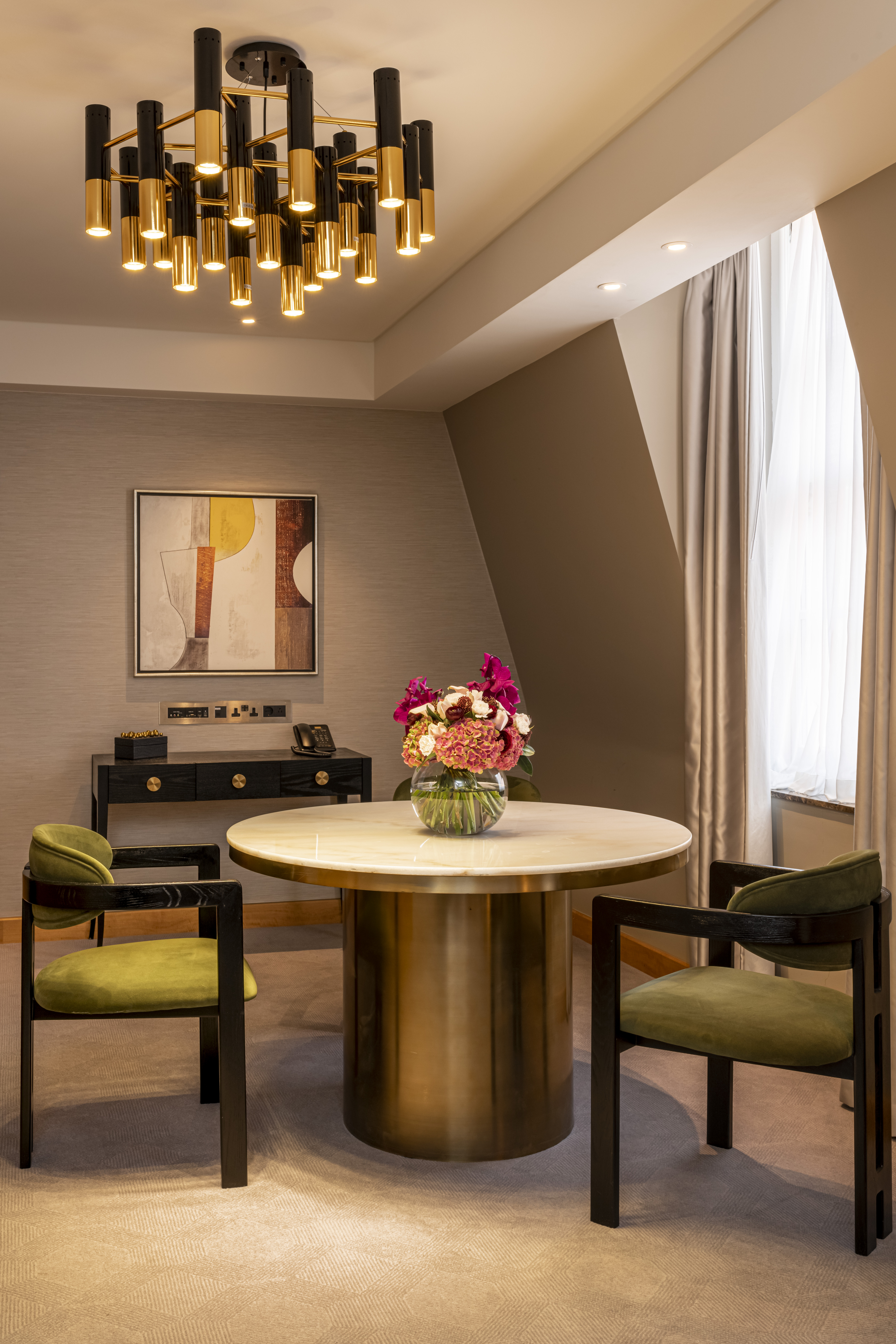 Create an unforgettable ambience that impresses your guests and elevates their experience at your hotel, restaurant, boutique, or club with Liang & Eimil furniture. Our unmatched allure sets the stage for a refined and sophisticated ambiance.
Let our opulent lighting options envelop your space in a warm and inviting atmosphere, welcoming guests with open arms. Whether sleek and modern or timeless and classic, our curated lighting solutions set the perfect ambiance for any occasion.
Incorporate our sophisticated accessories and art pieces to excite senses and inspire conversations. From intricately crafted vases to stunning wall art, each piece complements your decor, adding elegance and uniqueness to your project.
At Liang & Eimil, excellence in design and value is our pride. Our dedicated teams work closely with hoteliers, designers, and specialists to create bespoke solutions that blend luxury and functionality seamlessly, leaving your guests in awe.
Leave no detail untouched, as our furniture and decor bring sophistication and charm to every corner of your establishment. From luxurious suites to intimate dining spaces, our collections harmoniously integrate with your vision, ensuring a cohesive and immersive experience for your guests.
With Liang & Eimil, you're investing in a masterpiece that tells a story, enriching your guests' stay and creating lasting memories. Elevate your space and evoke emotions with the unparalleled allure of Liang & Eimil, transforming your establishment into an oasis of elegance and luxury.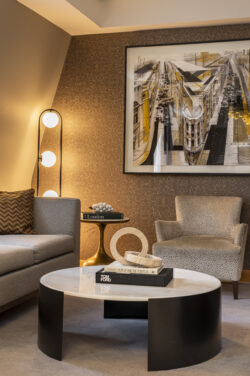 Experience a seamless project delivery with our wide collection of furniture, lighting, accessories, and wall art, all conveniently available in one place. We offer comprehensive solutions that will transform your establishment or commercial projects into interior design and atmospheric masterpieces, setting them apart from the rest. From concept to execution, our dedicated team ensure a smooth and hassle-free experience, guiding you through every step of the way.
Our services encompass a vast array of options, including customisation of designs to match your preferred colour schemes and materials. For a truly unique touch, bespoke solutions are available – simply contact us to explore the boundless possibilities. We take pride in offering design assistance and creating mock-up samples to bring your vision to life. Rest assured, we handle all aspects of shipping and delivery logistics for your project. With our extensive stock inventory and warehouse facilities, we ensure timely availability. Additionally, our full certification for fire safety provides added peace of mind for both you and your clients.
To discuss your projects and requirements with our team, please email trade@liangandeimil.com

Commercial Projects
All Projects:
Hotel La Tour, Birmingham
Wembley Hill Hotels