Liang & Eimil Retailer Partnerships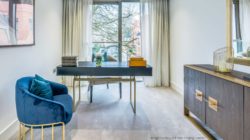 Please note that as of 25th September 2019, Liang & Eimil is no longer working with Houseology due to a mutual agreement, from both sides, to part ways.
Liang & Eimil prides itself on delivering high quality, innovative, design led products and we are proud to work with a number of retailers nationwide where you can continue to purchase our brand. You can view our latest retail partnerships over on the Dealers section of our website and read the latest from our retail partner of 10 years, Shrops-Design, here.
If you're interested in stocking the Liang & Eimil brand please feel free to contact us on [email protected].